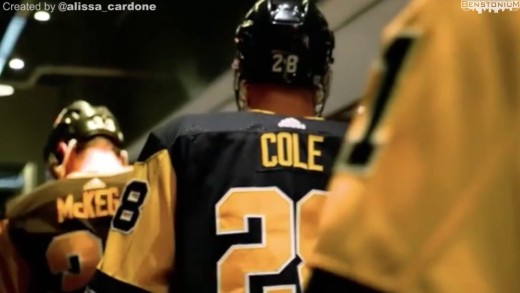 Created by Benstonium Contributor Alissa Cardone. A "Star Wars: The Last Jedi" inspired pump-up video for the 2017-18 Pittsburgh Penguins.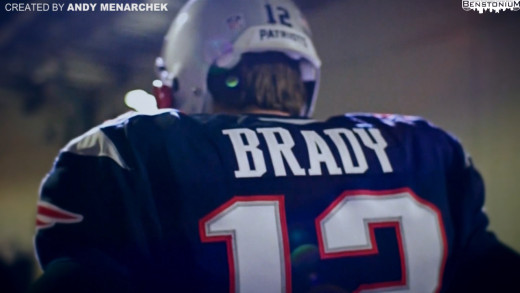 Created by Benstonium Contributor Andy Menarchek. A "Game of Thrones" inspired pump-up video for the Pittsburgh Steelers / New England Patriots matchup.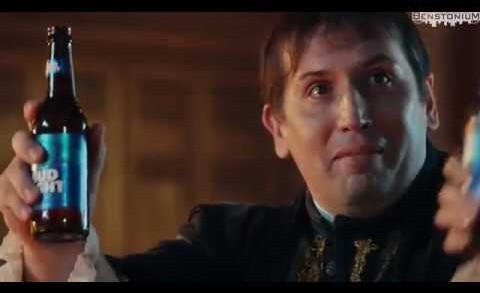 Ben Roethlisberger called a "Dilly Dilly" audible and the Tennessee Titans were sent to the "pit of misery". Parody of those Bud Light commercials.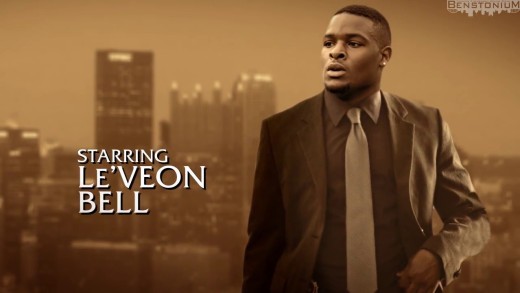 The intro to Law & Order: Special Victims Unit with the 2017 Pittsburgh Steelers.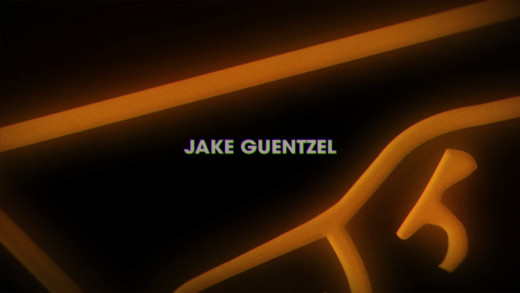 The Pittsburgh Penguins version of the intro credits to the Netflix show "Stranger Things".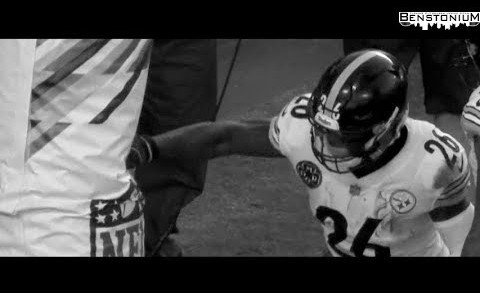 The movie trailer for "Raging Bull" remixed with Le'Veon Bell punching the NFL goal post.