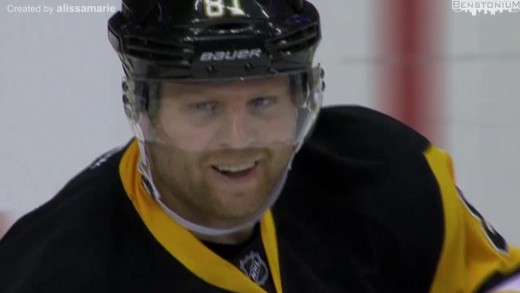 Created by Benstonium Contributor alissamarie Subscribe: https://www.youtube.com/channel/UCon_gm2zUxPuCmlxdmBh_xw It is December 2016 and Phil Kessel is still a Stanley Cup champion and that makes us very happy.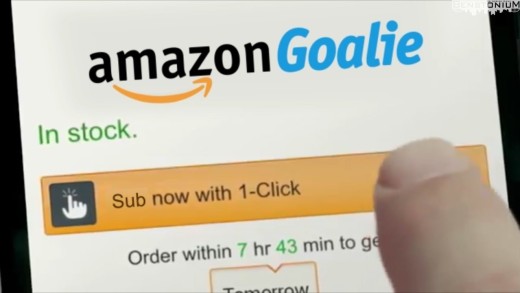 When Marc-Andre Fleury is letting the team down, Penguins Coach Mike Sullivan turns to Amazon Goalie to sub in Matt Murray. See all the ways Matt Murray can save the day in this Amazon Prime commercial parody.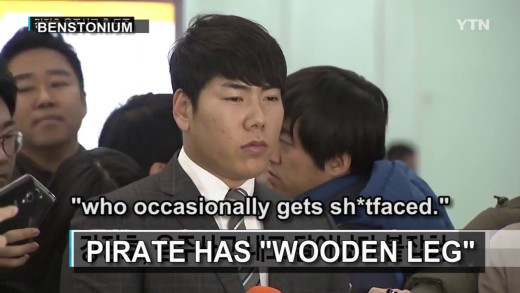 Here is the news report on Korean TV about Jung Ho Kang's DUI arrest with loosely translated English subtitles courtesy of Benstonium's non-fluent team.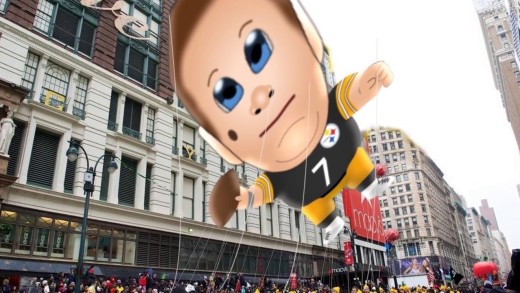 In this week's CountDAHN, Nathan Marshall lists the top 5 things that you should never do when eating Thanksgiving dinner at a Steelers' fan's house.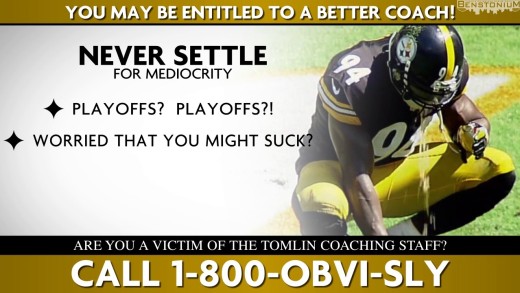 If you or a loved one are victim of the Tomlin coach staff, you may be entitled to compensation! Never settle for mediocrity if your team is at risk of missing the playoffs.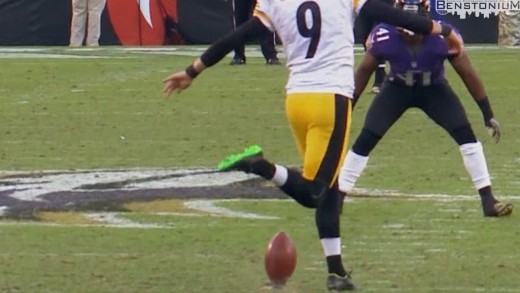 Chris Boswell does an Irish Dance on a botched onside kick attempt. Chris Boswell is the "Lord of the Dance".