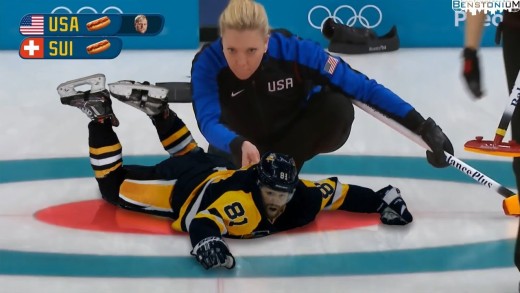 The new Olympic sport of "Kesseling" is quickly catching on.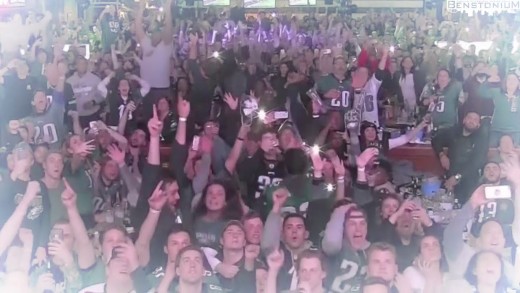 Philadelphia… your team has just won the Super Bowl! What are you gonna do now? Eat horse poop. Creative Credit: @coop6621c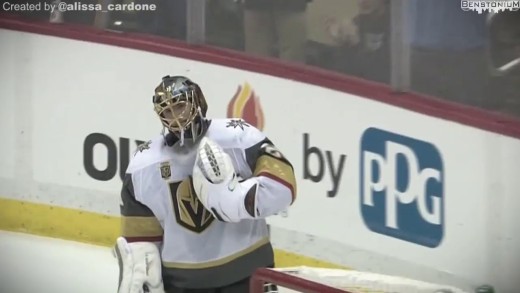 Created by Benstonium Contributor Alissa Cardone. A tribute to a Pittsburgh legend, Marc-Andre Fleury, set to Switchfoot's "This Is Home". Thank you, #29!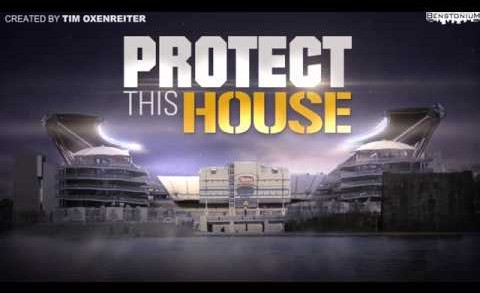 Created by Benstonium Contributor Tim Oxenreiter Pump-up video for the Pittsburgh Steelers 2018 playoff run set to "Run This Town". Here We Go!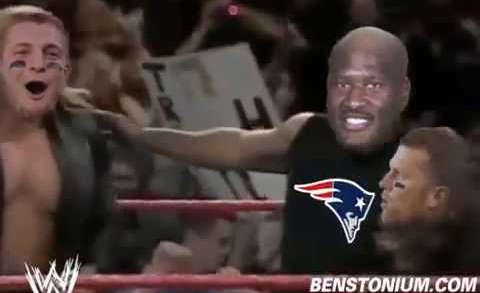 In a shocking heel turn, Deebo has joined the Patriots. Mah gawd!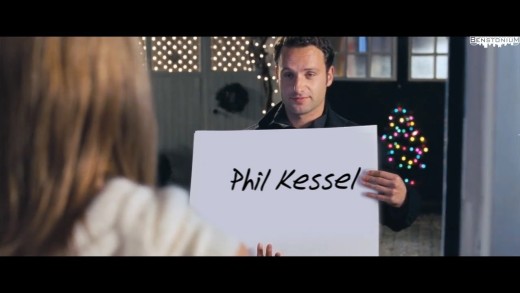 That one scene from the movie "Love Actually" from a Pittsburgh Penguins fan's perspective.