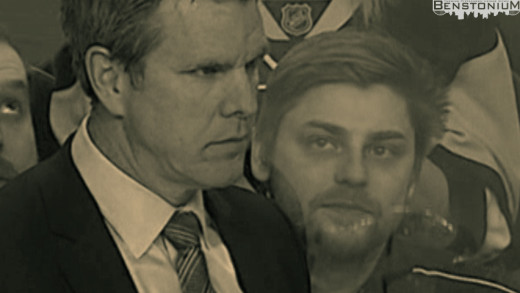 Find someone who looks at you the way this guy looks at Coach Sullivan.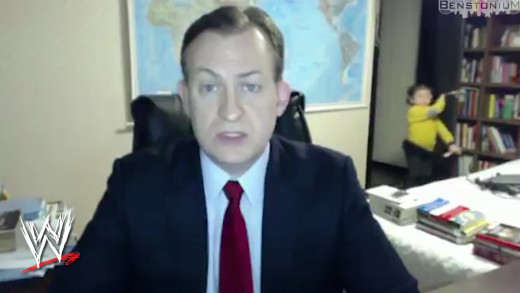 There's a video going viral this morning of a BBC interview getting interrupted by the guy's whole family.  Here's the WWE remix.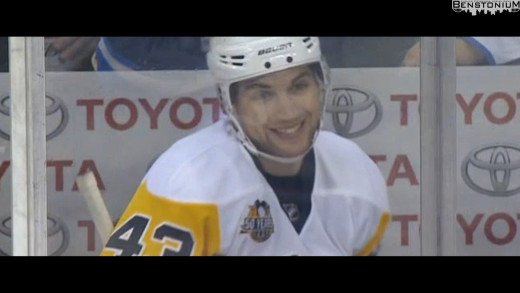 Conor Sheary gave the opposing team a look last night that he's been working on for at least the last eight or nine years.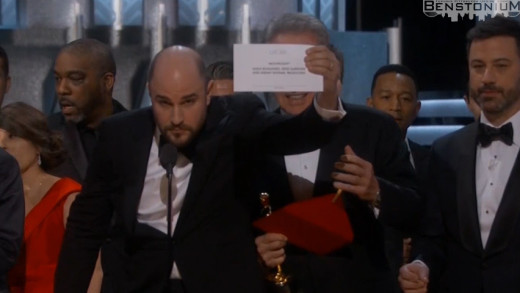 Last night at the Oscars, the Best Picture announcement was botched. It took the Academy 20+ years to right this wrong and give 'Sudden Death', a harrowing tale of bravery at the Civic Arena, the award it has always deserved.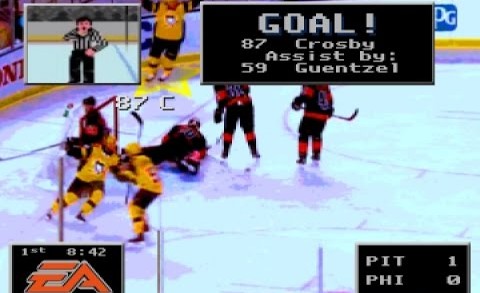 Highlights from the Stadium Series matchup between the Pens and the Flyers in the style of the classic video game NHL '94.
Here's the viral video of the girls getting the rat out of their house, sync'd up with Mike Lange's 2009 Stanley Cup call. Enjoy!