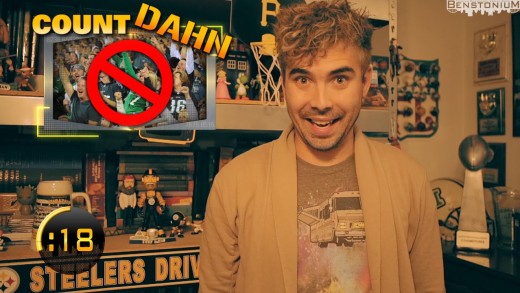 This week's Benstonium Minute, Nathan takes another look at the Steelers/Bengals game and gives his Top 5 "Things He'd Rather Do Than Be An Eagles Fan".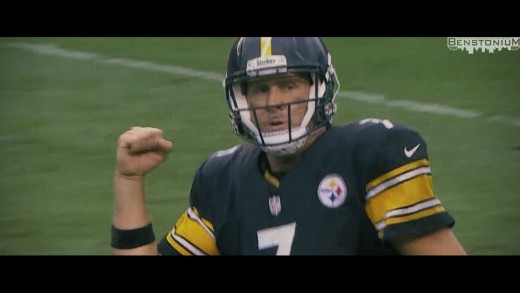 A gunslinger and his offense full of weapons will go on a mission to win a 7th Super Bowl ring in this Pittsburgh Steelers / Ben Roethlisberger movie trailer based on the film "The Magnificent Seven".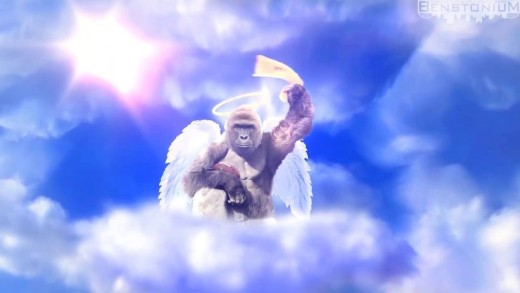 An Angel is on the Steelers side. #TowelsOutForHarambe Concept by @gcowieson21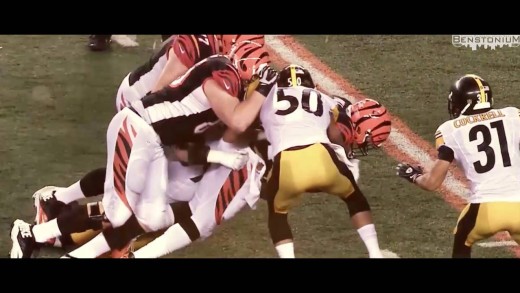 Created by Benstonium Contributor Connor Yoho http://www.connoryoho.com A Pittsburgh Steelers pump-up video getting ready for their matchup against bitter rivals the Bengals, a team they know all too well.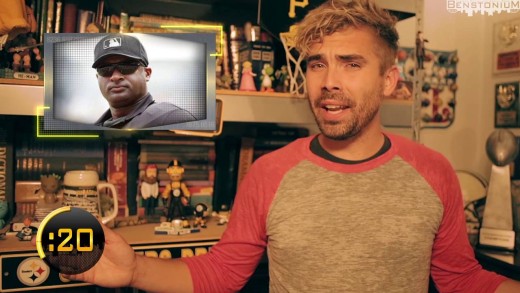 Benstonium Minute with Nathan Marshall – "The Twerk" [9/16/16] A 60-second recap of the week in Pittsburgh sports takes a look back at a week in which a dance had everyone talking and a Buccos game turns into a WWE match.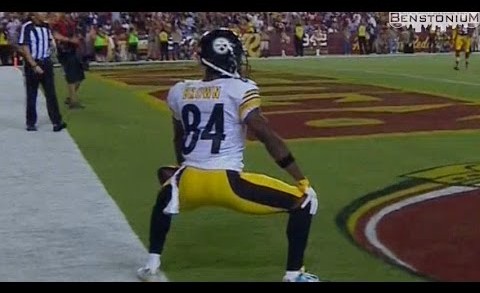 Antonio Brown celebrates his touchdown by twerking in the end zone, set to Lil Jon's "Get Low".