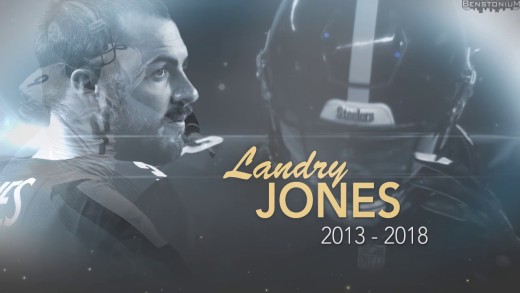 An Oscar-style tribute to all the Pittsburgh sports stars that we lost in the past year. They will mostly be missed.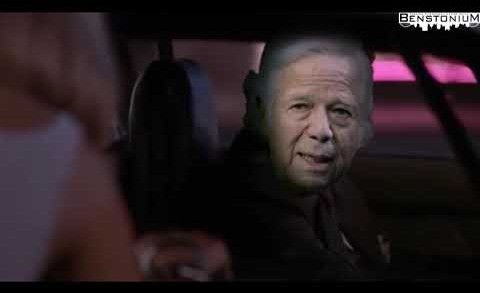 Patriots' owner Robert Kraft propositions a prostitute in this scene from "Pretty Woman".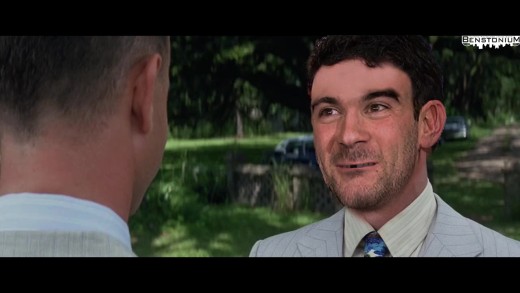 Justin Schultz returns to the Penguins lineup after his serious leg injury.  Now he's got a new leg.  A magic leg.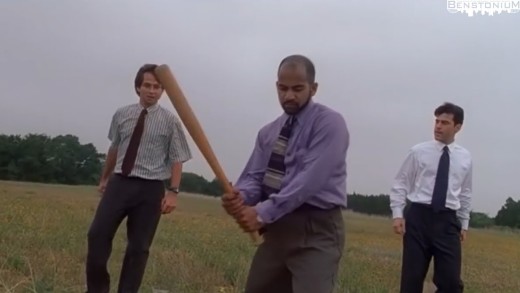 Steelers fans destroying their Antonio Brown jersey in the scene from the movie "Office Space".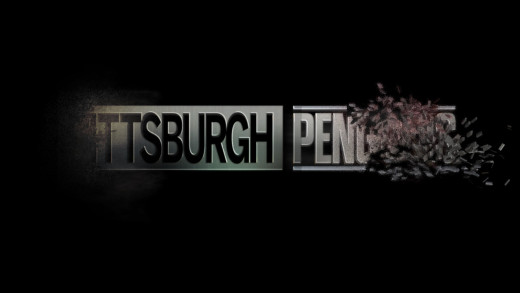 Created by Benstonium Contributor Alissa Cardone. Pittsburgh Penguins version of the Avengers: Endgame commercial.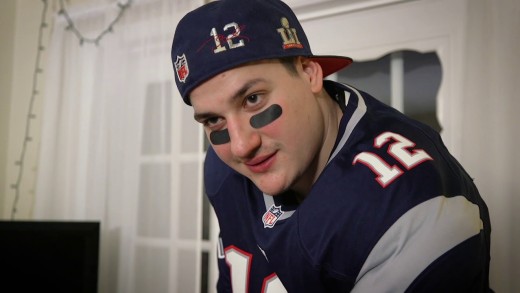 We all know that one obnoxious Patriots fan.. Comment if you know somebody like this! Created by Benstonium Contributor Ox Productions (FOLLOW: @ _oxproductions | LIKE: Ox Productions)