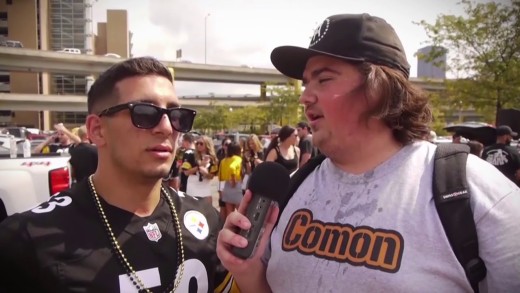 Follow Drew: http://www.twitter.com/Drew_Review We sent Benstonium Contributor dahn to the North Shore last week for the Steelers' home opener to interview yinzers & tailgaters. Here are some of the highlights.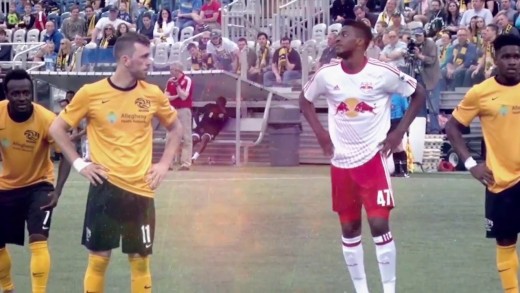 Created by Benstonium partner Hockey Night in Pittsburgh (LIKE + FOLLOW). Get outta tahn! Benstonium has partnered with the Pittsburgh Riverhounds​ to bring you this pump-up video for their match dahn at Highmark Stadium!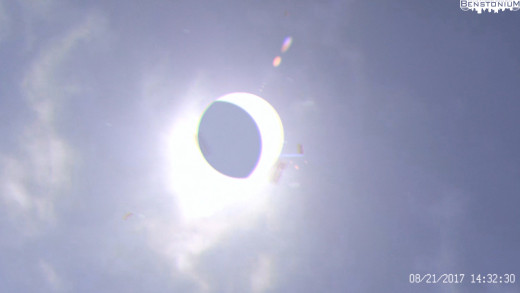 The Solar Eclipse was so beautiful. For a brief moment, America was able to view a Back-To-Back Stanley Cup Champion and the Solar Hot Dogs phenomena with the naked eye.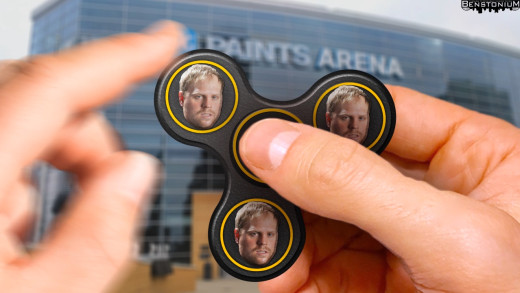 I absolutely love my new Phil Kessel Fidget Spinner! Not sold in stores.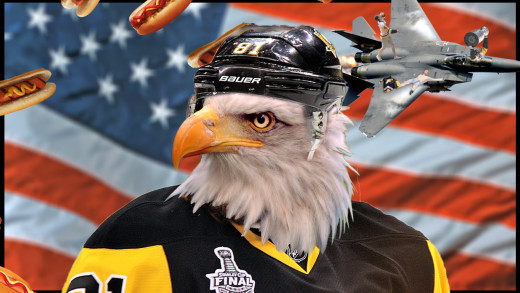 Wishing a Happy Birthday to America from a back-to-back Stanley Cup Champion!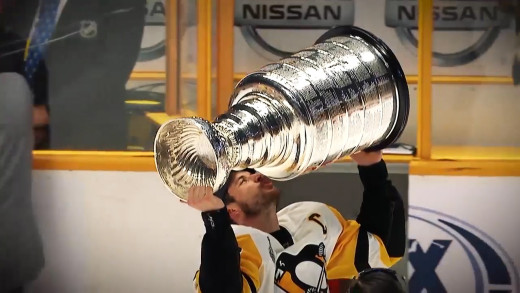 Created by Benstonium partner Hockey Night in Pittsburgh (LIKE + FOLLOW). Closing montage for the 2017 Stanley Cup Champions the Pittsburgh Penguins. For a truly special and historic team, that defied the odds and carried one another through the toughest of times en route to that One Goal, a team that by the end of