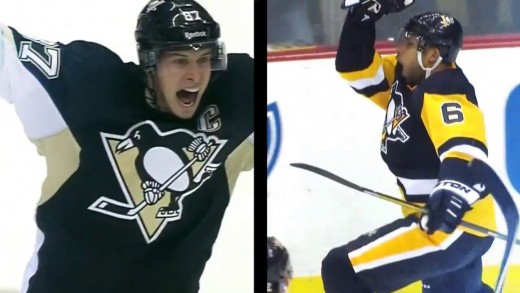 A hype video for the Pittsburgh Penguins 2016 playoffs and their series against the Washington Capitals.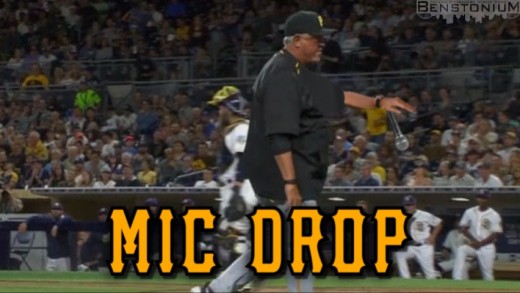 Clint Hurdle convinces the umpire crew to change their decision to overturn a balk call, giving the Buccos a run.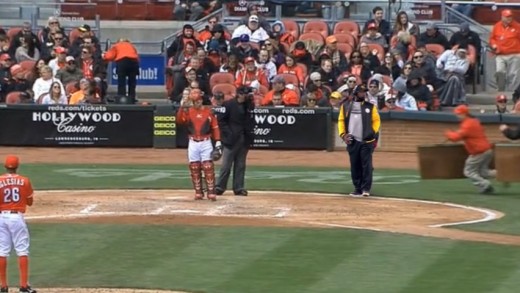 Coach Tomlin trips a grounds crew member at the Reds / Pirates game.  Get off the field, Coach!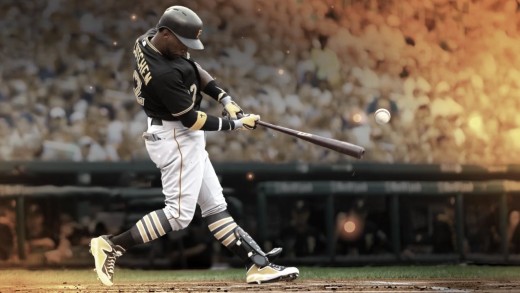 A tribute video for the Pittsburgh Pirates by Benstonium, which takes a look back at the history of the team. Graphics Assistant: Andy Menarchek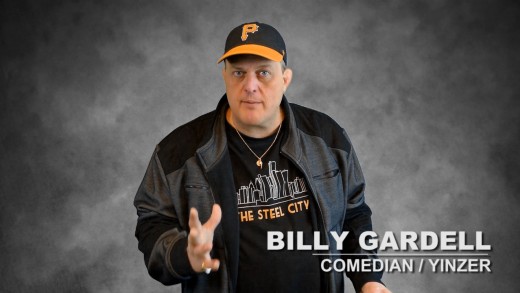 Daytime Emmy Nominee / Comedian / Yinzer, Billy Gardell offers a little bit of insight into the NEW Benstonium.com with a "The More Yinz Know" PSA.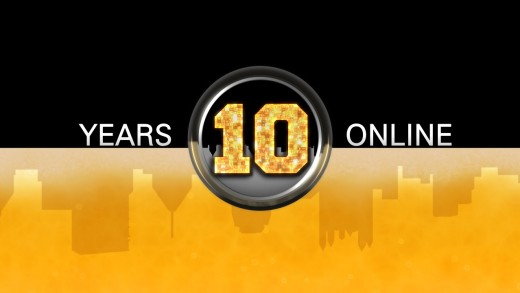 On the 10th Anniversary of Benstonium.com, here is a compilation of every one of the nearly 300 Benstonium videos from the past 10 years in the order they were released. Which is your favorite?