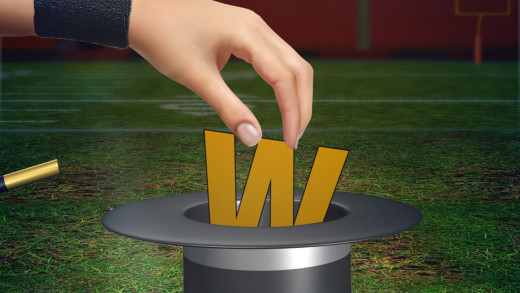 Steelers pull a W out of their hat, and for their second trick…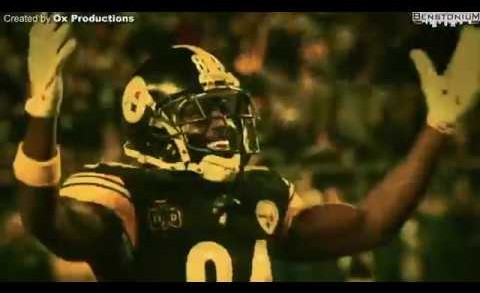 Come along for the ride, as this Steelers team goes for its seventh Super Bowl title.  Here We Go! Created by Benstonium Contributor Tim Oxenreiter (FOLLOW: @ _oxproductions | LIKE: Ox Productions)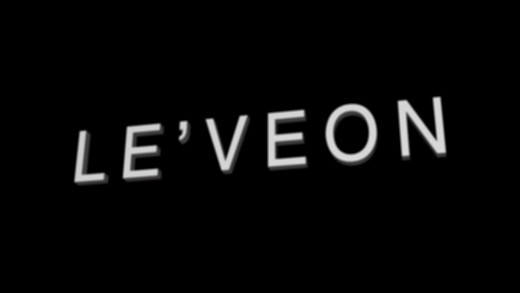 The search for Le'Veon continues. Ben and AB encounter "The Others". (60 min.) — CBS, 1PM
Bob Pompeani and Charlie Batch talking about BBQ ribs, as BBQ ribs.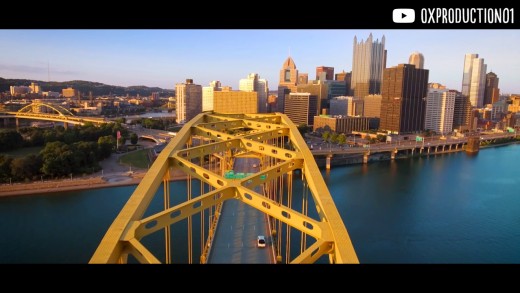 Incredible montage of drone footage that was shot all over Pittsburgh. Created by Benstonium Contributor Tim Oxenreiter (FOLLOW: @ _oxproductions | LIKE: Ox Productions)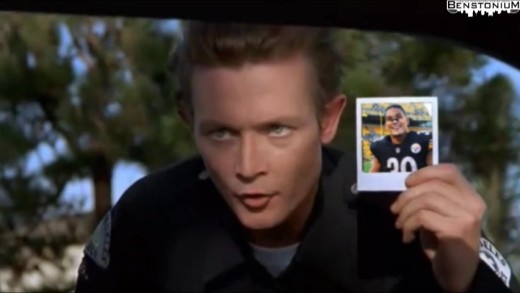 The scene from Wayne's World that parodies Terminator 2.  Have you seen James Conner?