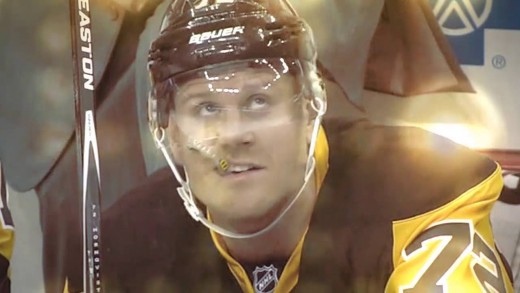 Pittsburgh Penguins pump-up video for Game 7 of the Eastern Conference Final vs. the Tampa Bay Lightning. Assistant Editor: Connor Yoho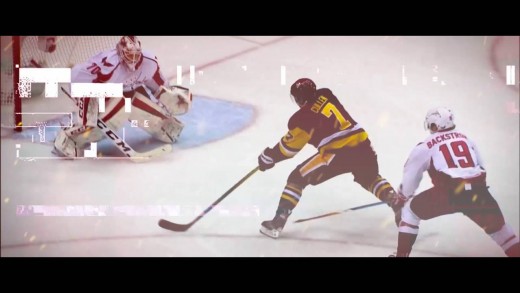 Created by Benstonium Contributor Connor Yoho – http://connoryoho.squarespace.com/ Epic pump-up video, showing the path of destruction that has led the Penguins to the Eastern Conference Finals.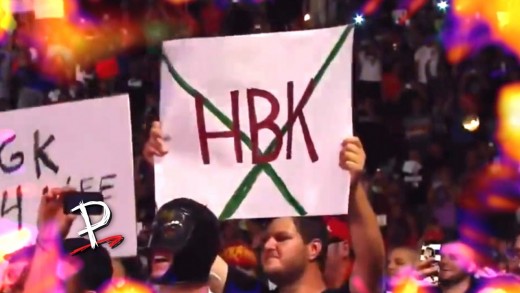 The WWE-style entrance video for the Hagelin / Bonino / Kessel "HBK" line for the Pittsburgh Penguins.  This viral video released prior to Game 3, along with all of the amazing fans that sent it to him, fueled "HBK" Shawn Michaels' interest in the HBK Line and the Pittsburgh Penguins.  His first tweet acknowledging either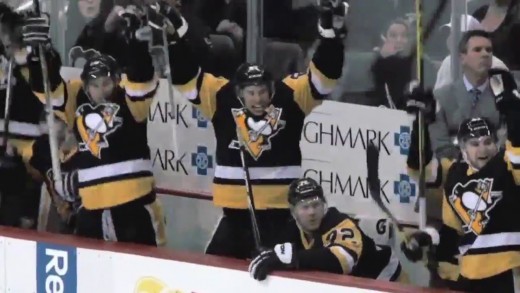 A pump-up video for the Pittsburgh Penguins using their goal song, "Party Hard" by Andrew W.K. Assistant Editor: Andy Menarchek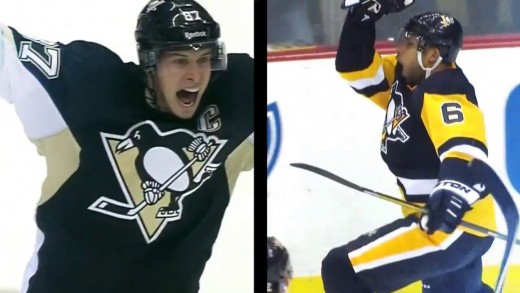 A hype video for the Pittsburgh Penguins 2016 playoffs and their series against the Washington Capitals.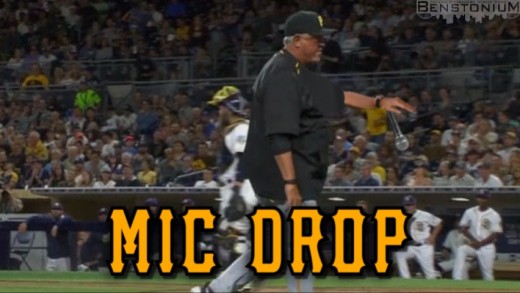 Clint Hurdle convinces the umpire crew to change their decision to overturn a balk call, giving the Buccos a run.