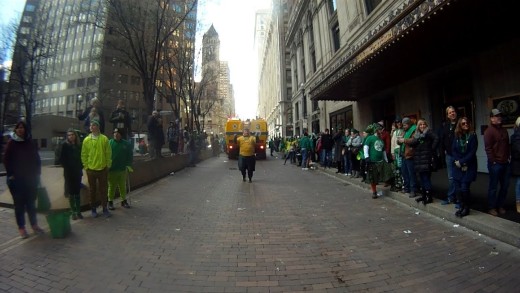 This is what it's like to march really fast through the Pittsburgh St. Patrick's Day parade. Thanks for the awesome music, Bastard Bearded Irishmen!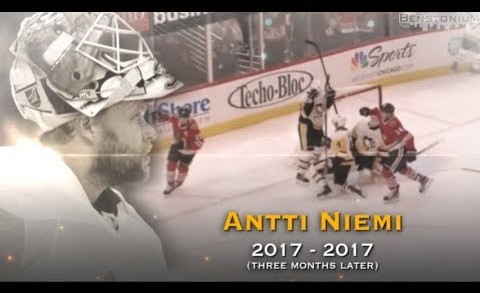 An Oscars-style "In Memoriam" tribute to all those who we have lost as Pittsburgh sports fans over the past year.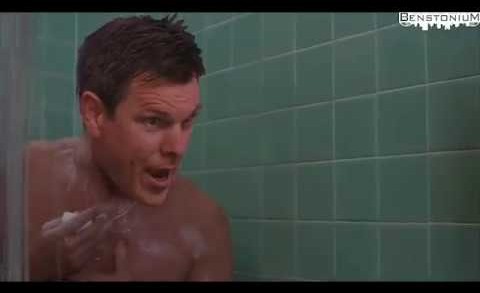 Here is Mike Sullivan's reaction to the Derick Brassard trade, redone as the one scene from GoodFellas.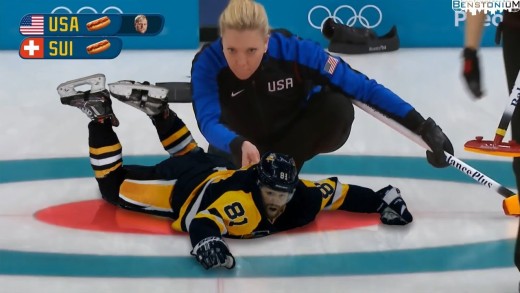 The new Olympic sport of "Kesseling" is quickly catching on.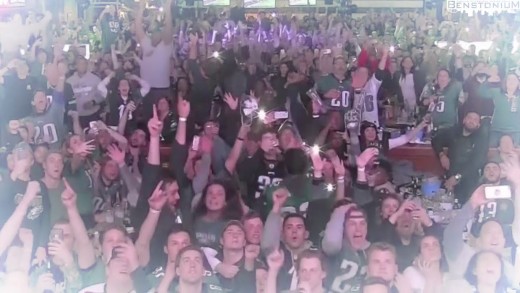 Philadelphia… your team has just won the Super Bowl! What are you gonna do now? Eat horse poop. Creative Credit: @coop6621c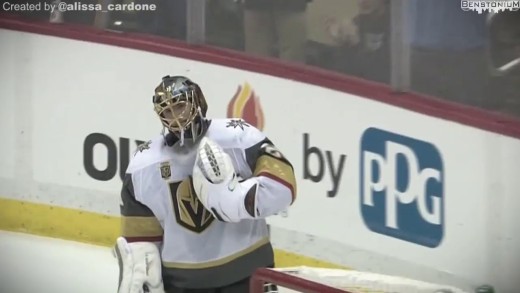 Created by Benstonium Contributor Alissa Cardone. A tribute to a Pittsburgh legend, Marc-Andre Fleury, set to Switchfoot's "This Is Home". Thank you, #29!