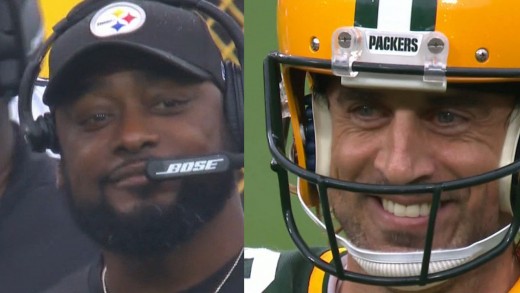 Tom Brady Bill Belichick Adele "Hello" promo recut with Mike Tomlin and Aaron Rodgers.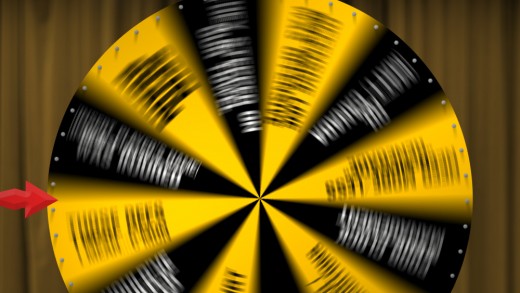 Monday Morning Quarterbacks… it's time to spin the wheel! PAUSE THE VIDEO TO SEE YOUR RESULT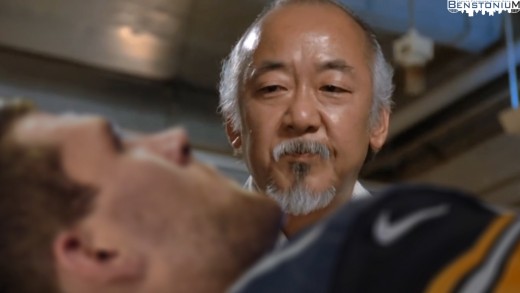 Mr. Miyagi tries to heal T.J. Watt in this parody of the Karate Kid.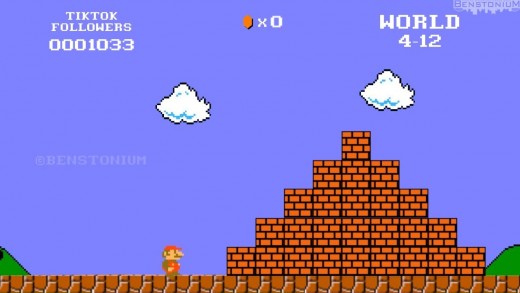 Super Mario Bros. 8-bit version of the Milk Crate Challenge.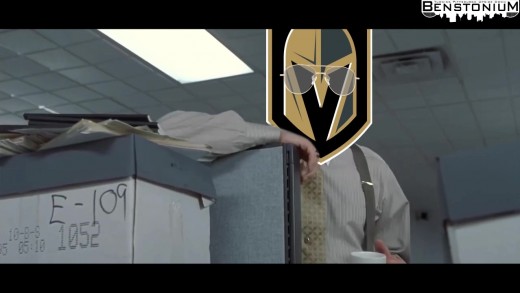 Office Space parody of Marc-Andre Fleury being let go by the Vegas Golden Knights.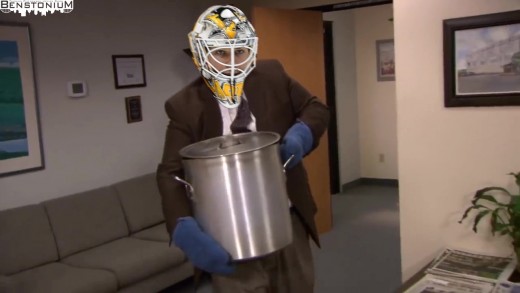 Tristan Jarry  losing in double overtime. Parody of Kevin dropping his chili in The Office.