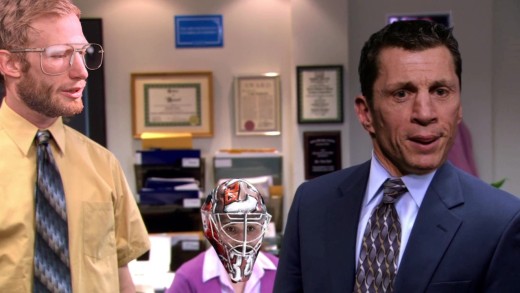 Carolina Hurricanes head coach Rod Brind'Amour gives his team a pep talk before heading into Game 4 down 3-0 in the series.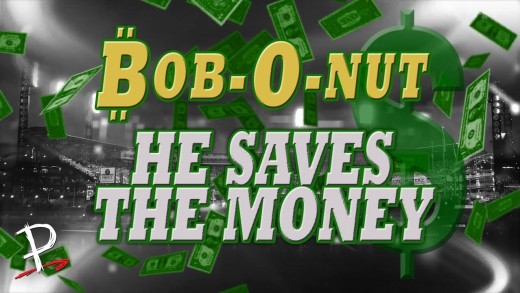 A WWE entrance video for Pirates' owner Bob Nutting in the style of Shane McMahon's. Here Comes The Nutting!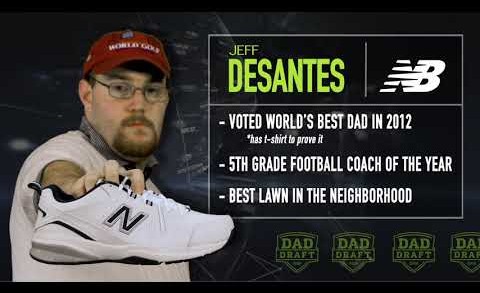 Created by Benstonium Media Partner Ox Productions (FOLLOW: @ _oxproductions | LIKE: Ox Productions) With the first pick in the 2019 Dad Draft, team New Balance selected Jeff DeSantes. Jeff has a lot of upside and is known for his ability to make plays on the edge (of his yard).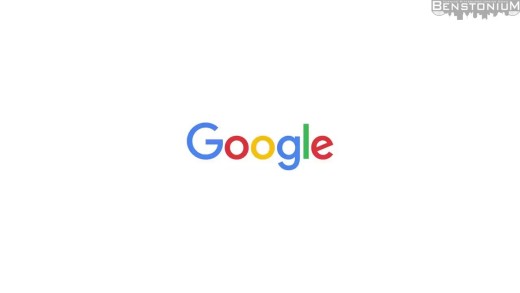 Here's a parody of Google's "Here To Help" ad but with the recently swept Pittsburgh Penguins. A long offseason is tough, but Google can help.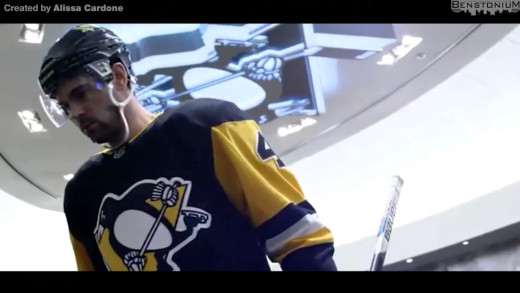 Created by Benstonium Contributor Alissa Cardone. Pittsburgh Penguins version of the teaser for Avengers: Endgame. To lift the Stanley Cup once again, this team will do whatever it takes.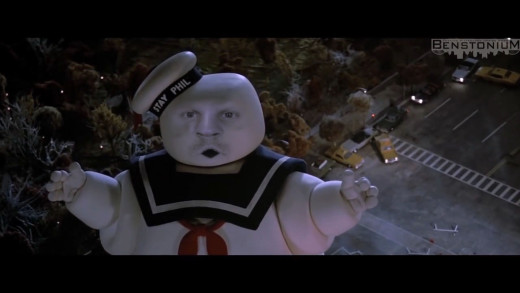 Phil Kessel has become the Stay Puft Marshmallow Man from "Ghostbusters".