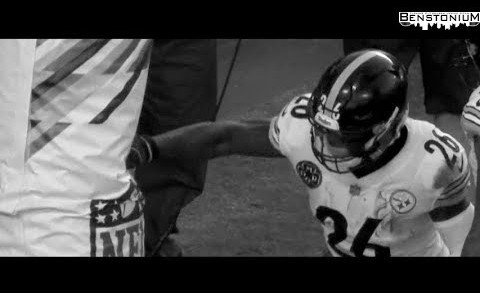 The movie trailer for "Raging Bull" remixed with Le'Veon Bell punching the NFL goal post.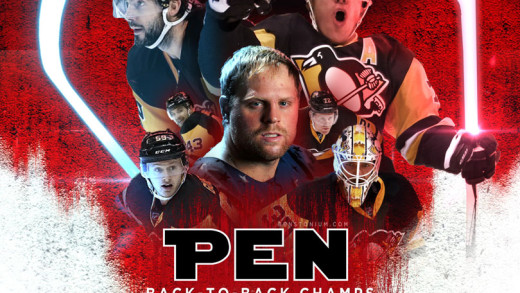 Here's the Pittsburgh Penguins version of the "Star Wars: The Last Jedi" movie poster. Let's Go Pens!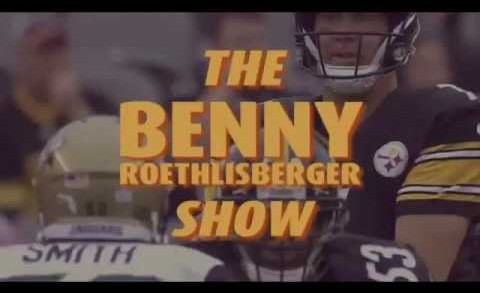 Facebook: http://www.facebook.com/jagoffs Twitter: http://www.twitter.com/benstonium Ben Roethlisberger throwing 5 interceptions, set to the Benny Hill theme.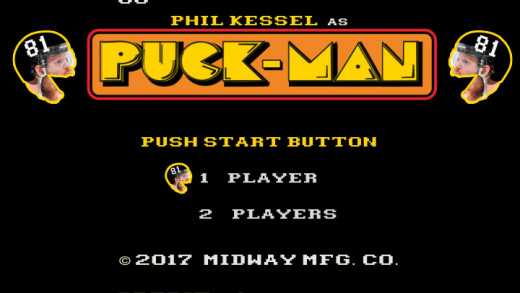 The classic video game Pac-Man but with the Pittsburgh Penguins' Phil Kessel. Puck-Man navigates through the NHL, eating as many hot dogs as he can while destroying the competition.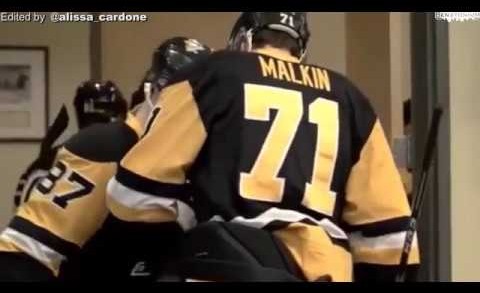 Created by Benstonium Contributor Alissa Cardone Epic pump-up video for the Penguins 2017-18 season in pursuit of their third straight Stanley Cup.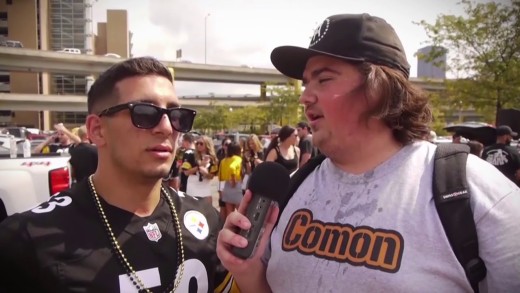 Follow Drew: http://www.twitter.com/Drew_Review We sent Benstonium Contributor dahn to the North Shore last week for the Steelers' home opener to interview yinzers & tailgaters. Here are some of the highlights.