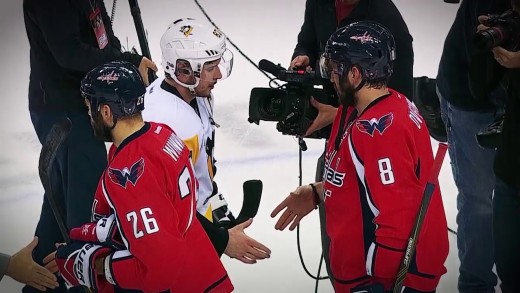 Created by Benstonium partner Hockey Night in Pittsburgh (LIKE + FOLLOW). Pump-up video for the 2018 Pittsburgh Penguins and their push for a third-straight Stanley Cup Championship.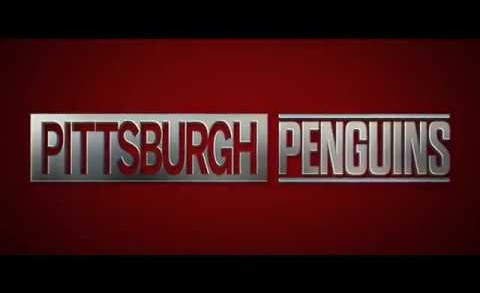 Created by Benstonium Contributor Alissa Cardone. A movie trailer for the Pittsburgh Penguins 2018 Stanley Cup playoffs in the style of the 'Avengers: Infinity War'. Let's Go Pens!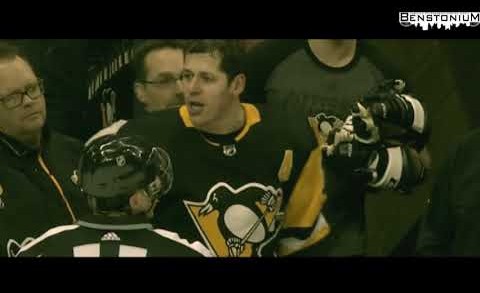 Here's Evgeni Malkin's tirade while getting thrown out of the game, remixed with the "King Kong" scene from the movie Training Day. (This is the censored version)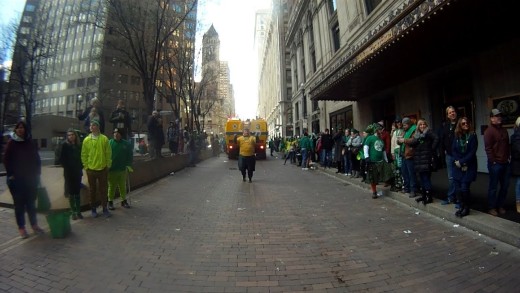 This is what it's like to march really fast through the Pittsburgh St. Patrick's Day parade. Thanks for the awesome music, Bastard Bearded Irishmen!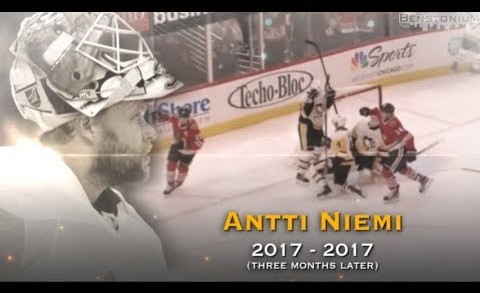 An Oscars-style "In Memoriam" tribute to all those who we have lost as Pittsburgh sports fans over the past year.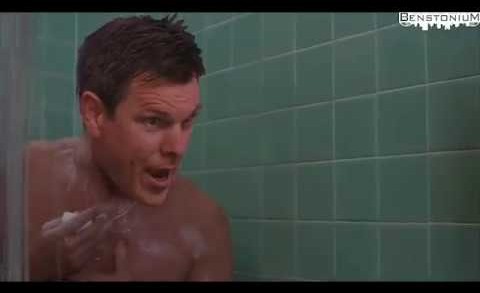 Here is Mike Sullivan's reaction to the Derick Brassard trade, redone as the one scene from GoodFellas.