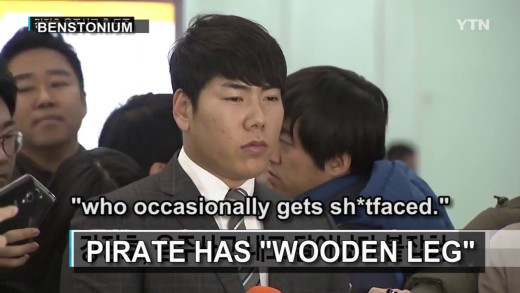 Here is the news report on Korean TV about Jung Ho Kang's DUI arrest with loosely translated English subtitles courtesy of Benstonium's non-fluent team.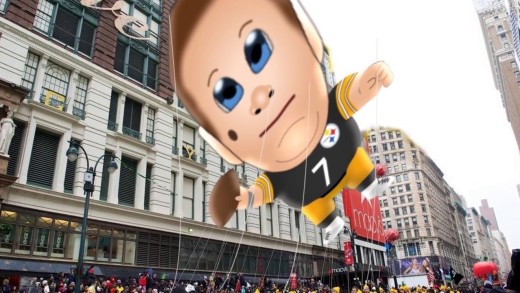 In this week's CountDAHN, Nathan Marshall lists the top 5 things that you should never do when eating Thanksgiving dinner at a Steelers' fan's house.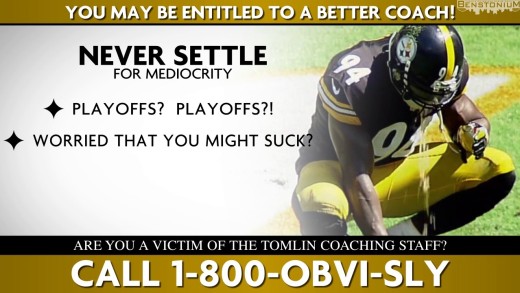 If you or a loved one are victim of the Tomlin coach staff, you may be entitled to compensation! Never settle for mediocrity if your team is at risk of missing the playoffs.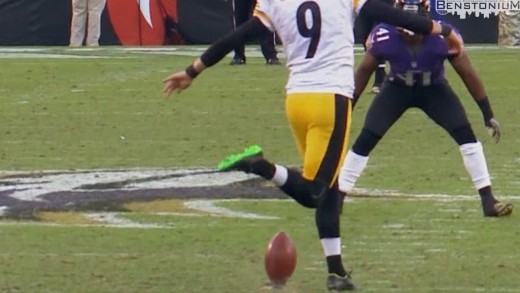 Chris Boswell does an Irish Dance on a botched onside kick attempt. Chris Boswell is the "Lord of the Dance".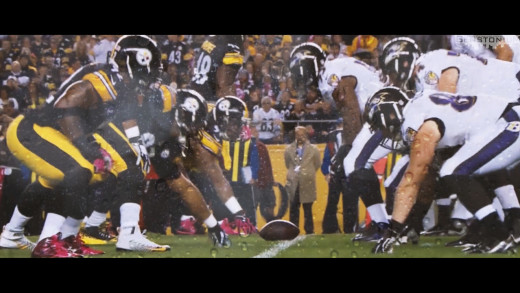 Created by Benstonium Contributor Connor Yoho A Pittsburgh Steelers pump-up video for their matchup against the Ravens. Who will "Reign" in this AFC North rivalry?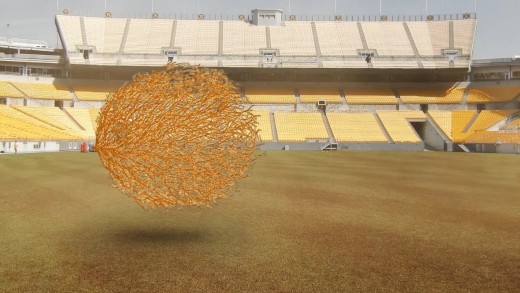 The Steelers are on Bye Week and lethargic yinzers everywhere are desperate for something to fill the void. Nathan Marshall has five things that Steelers fans can do to pass the time during the Bye Week.