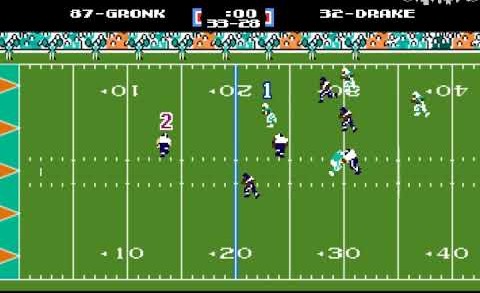 Here's the 8-bit Tecmo Super Bowl version of the "Miami Miracle" in which the Dolphins defeated the Patriots in the final seconds.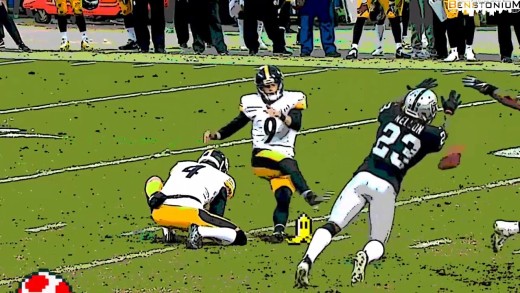 Chris Boswell slips on a last-second field goal thanks to Toad from Super Mario Kart's banana peel.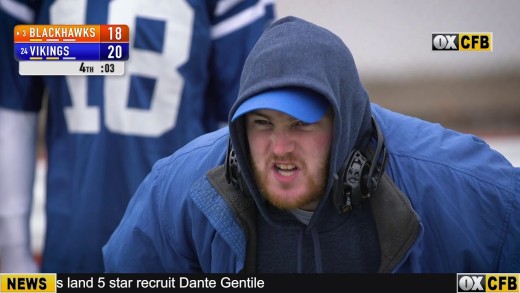 The greatest call in football history is icing the kicker with Smirnoff Ice to win the game. Created by Benstonium Contributor Tim Oxenreiter (FOLLOW: @ _oxproductions | LIKE: Ox Productions)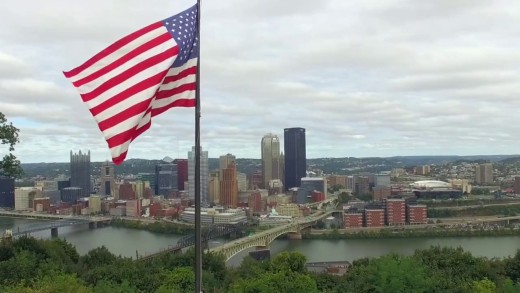 Created by Benstonium Contributor Alissa Cardone.  Footage from Tim Oxenreiter. We are Pittsburgh strong. This video was created to remind us that we are not alone. We remember the lives that were lost, and will continue to fight.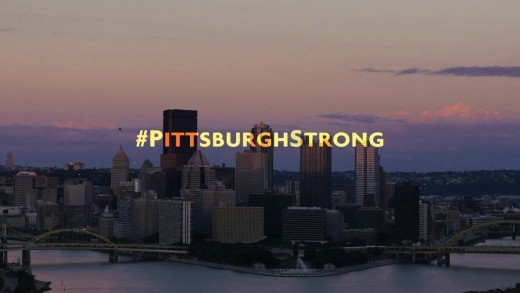 The City of Steel is stronger than hate. #PittsburghStrong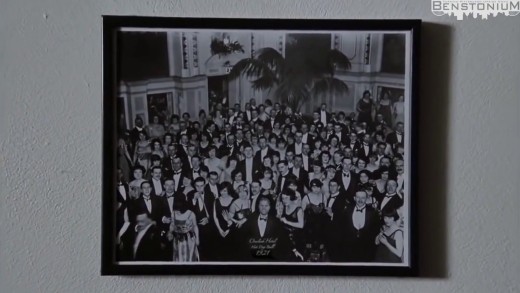 The final shot from the movie The Shining but with Phil Kessel.