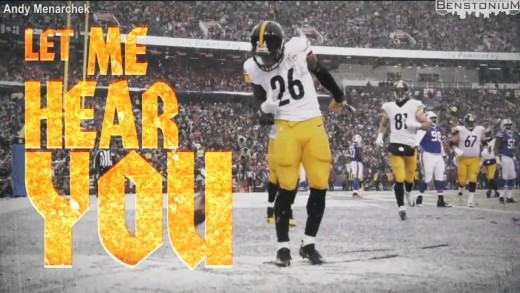 Created By Benstonium Contributor Andy Menarchek Steelers pump-up video for their 2017 playoff run. It's time to get loud, Steelers Nation. Let me hear you scream!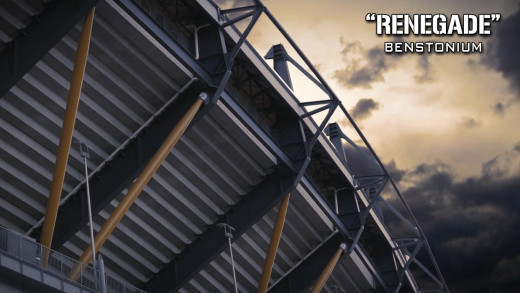 Pittsburgh Steelers "Renegade" pump-up video featuring highlights from the 2016-17 season.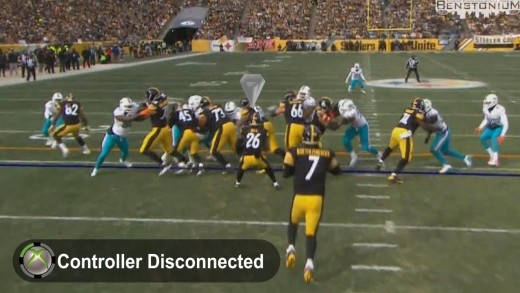 Le'Veon Bell's Xbox controller is disconnected before every big run.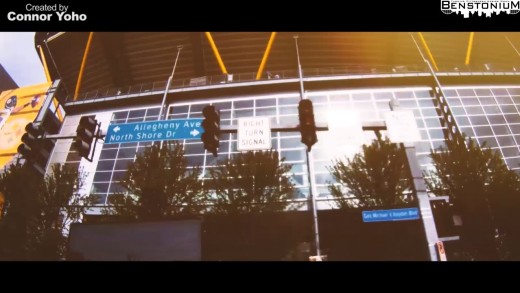 Created by Benstonium Contributor Connor Yoho Steelers pump-up video for their 2017 AFC Wild Card matchup at Heinz Field. The Dolphins enter inhospitable territory, surrounded by 70,000 screaming fans and Terrible Towels.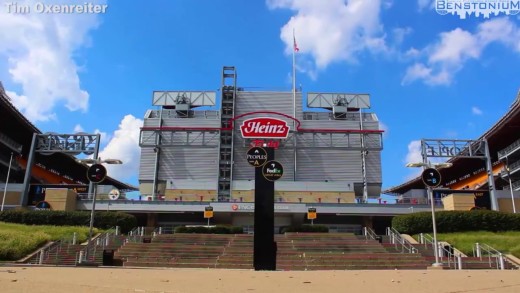 Written, Filmed, and Produced by Tim Oxenreiter A dynasty starts with a mentality, a philosophy. Greatness is within.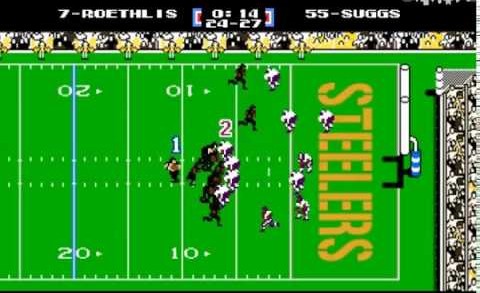 Here is the 8-bit Tecmo Bowl version of Antonio Brown's last second touchdown to beat the Ravens on Christmas Day.