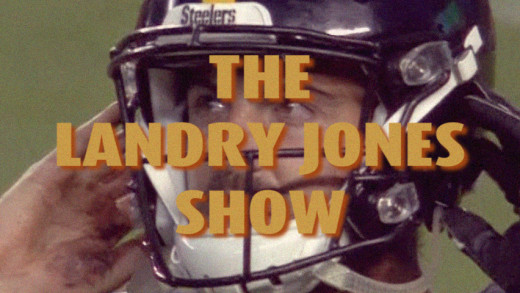 Landry Jones' 4 interceptions are a lot more fun set to the Benny Hill theme…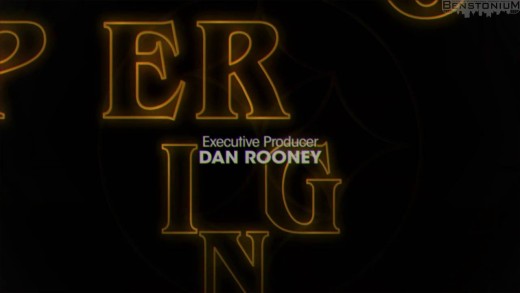 A Pittsburgh Steelers version of the intro to the Netflix series "Stranger Things". The original intro can be seen HERE.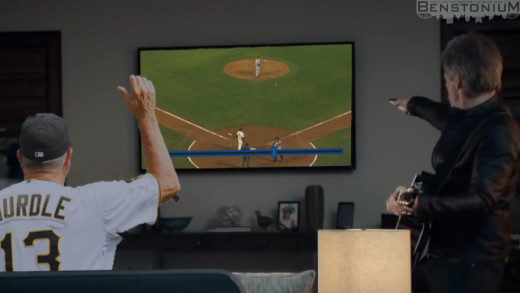 Pirates manager Clint Hurdle takes back an intentional walk, which leads to the final outs of the game. Heyyy, that's the power to turn back time!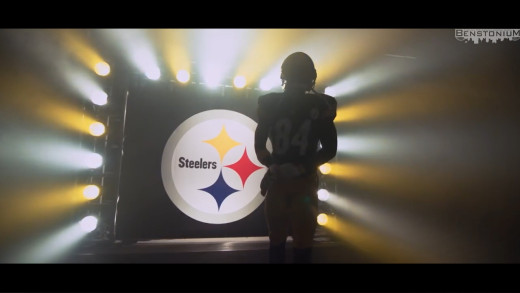 Edited by Benstonium Contributor Timmy Ox A pump-up movie trailer for the Pittsburgh Steelers 2016-17 season, as the team chases their 7th Super Bowl title.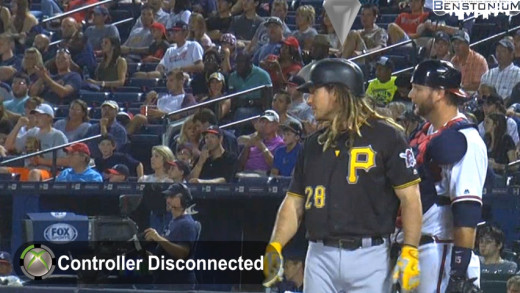 Pittsburgh Pirates' John Jaso's Xbox controller was disconnected, as he hit into a double play and didn't run to first base.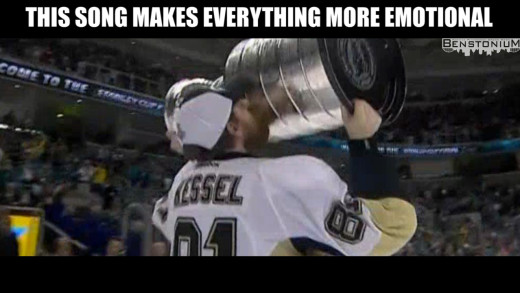 Benstonium was challenged by Mikey and Big Bob to "Celine a Scene" with Phil Kessel hoisting the Stanley Cup, a meme where adding Celine Dion's "My Heart Will Go On" makes everything so much more emotional.