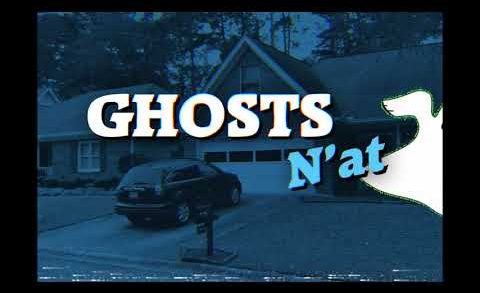 Do you live in a haunted house? Call Ghosts N'at! Western PA's #1 Trusted Demonologists! Now servicing Allegheny and Fayette Counties.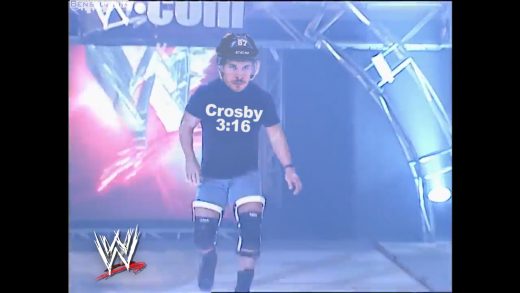 Mah gawd… Stone Cold Sidney Crosby is back for Game Seven against the Rangers.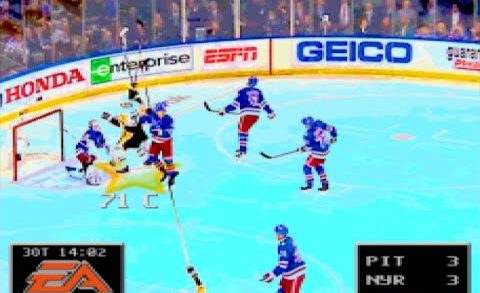 Evgeni Malkin's triple-overtime goal to defeat the New York Rangers in Game 1 remixed as the classic video game NHL '94.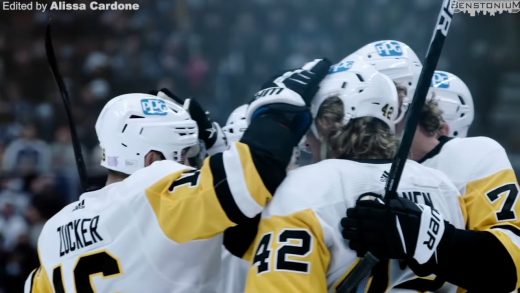 A hype video for the Pittsburgh Penguins and the 2022 Stanley Cup Playoffs Created by Benstonium Contributor Alissa Cardone Subscribe: https://www.youtube.com/channel/UCon_gm2zUxPuCmlxdmBh_xw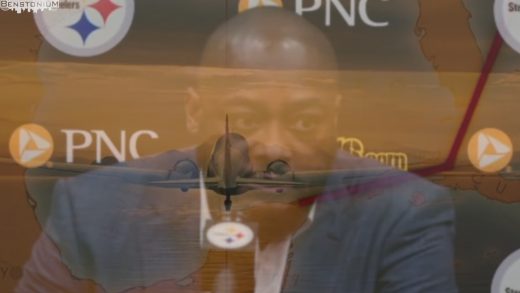 He circled the globe, exploring and researching… And found his next QB right next door. Obviously.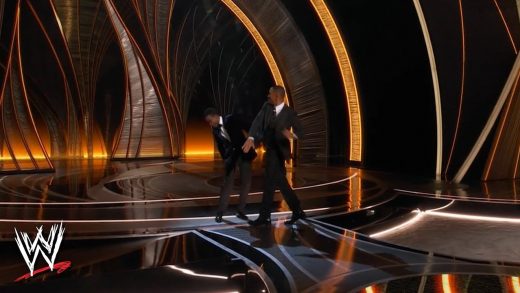 Will Smith hitting Chris Rock at the Oscars remixed with WWE's Jim Ross. Mah gawd!