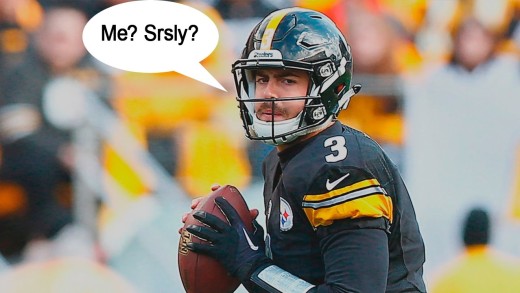 With this weekend's Steelers / Patriots game shaping up to be a David vs. Cheating Goliath With Sleeveless Hoodies matchup, Nathan Marshall offers 5 ways that Landry Jones is better than Tom Brady.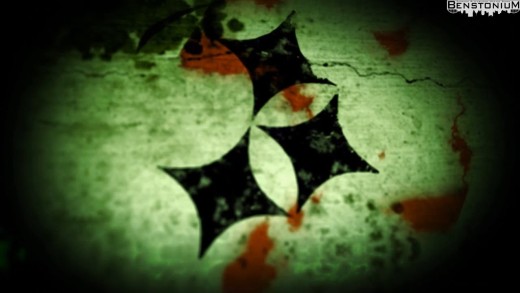 Hello, Tom. I want to play a game. This Sunday, Tom Brady will be entrapped in a Steel Curtain and surrounded by 70,000 terrible towels.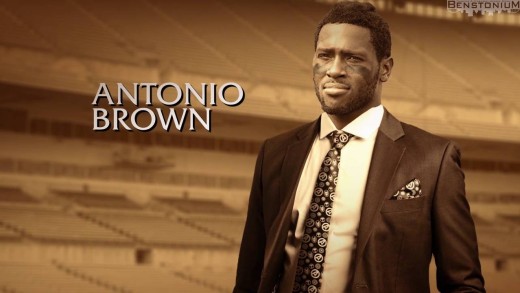 Pittsburgh Steelers version of the intro to Law & Order: Special Victims Unit.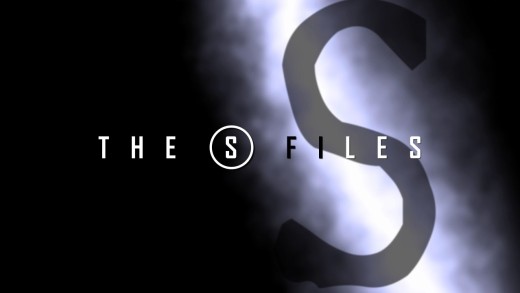 Sidney Crosby is out with another concussion, but how did it happen? Nathan Marshall CountsDAHN the "Top 5 Conspiracy Theories Explaining Crosby's Concussion"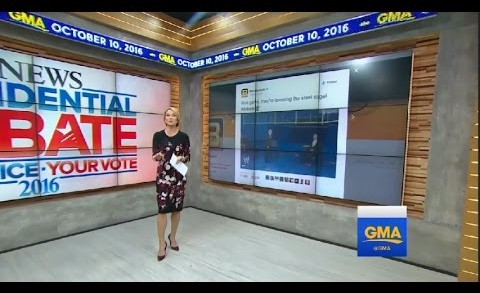 Benstonium's viral tweet about the presidential debate made it onto Good Morning America. The GIF became one of the most viral tweets during the debate, being seen 2 million times in less than 12 hours. Mah gawd, they're lowering the steel cage! #debate pic.twitter.com/dZI6dQAfVj — Benstonium (@Benstonium) October 10, 2016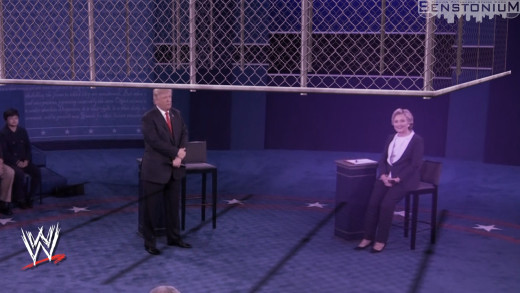 Mah gawd, they're lowering the Presidential Steel Cage! The gif version became one of the most viral tweets during the debate. Mah gawd, they're lowering the steel cage! #debate pic.twitter.com/dZI6dQAfVj — Benstonium (@Benstonium) October 10, 2016